HOME
About us
Contact us
..

YACHT CHARTERS
Caribbean
Mediterranean
Pacific
The Seven Seas

CUSTOM TOURS
Luther's Germany
2010 Passion Play
Steps of Paul
Title 5

SECTION 4
Title 1
Title 2
Title 3
Title 4
Title 5
Title 6

Let us help you plan your next vacation, tour or expedition.
We arrange custom travel for individuals, couples, families, and groups of any size.
Our staff has personal experience with a wide range of destinations and travel providers. Our travel consultants and charter brokers have experienced many corners of the world. We want our clients to get the most out of their precious travel time and expenditures. We give each client personal attention.
We specialize in providing opportunities to study the world's history, diverse cultures, and natural habitats.
CLICK HERE to contact us for information, quotes, or bookings.
CST 2062674-40
(C)GeoExpress 08/14/2008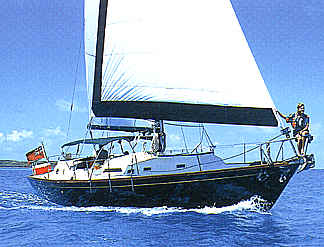 SailLink - Yacht Charters
Let us recommend great yachts for your next vacation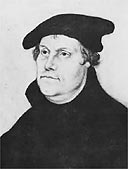 Martin Luther's Germany
Custom tours of historic Reformation towns



Worldwide Travel
From the Arctic Circle to Antarctica and all points between